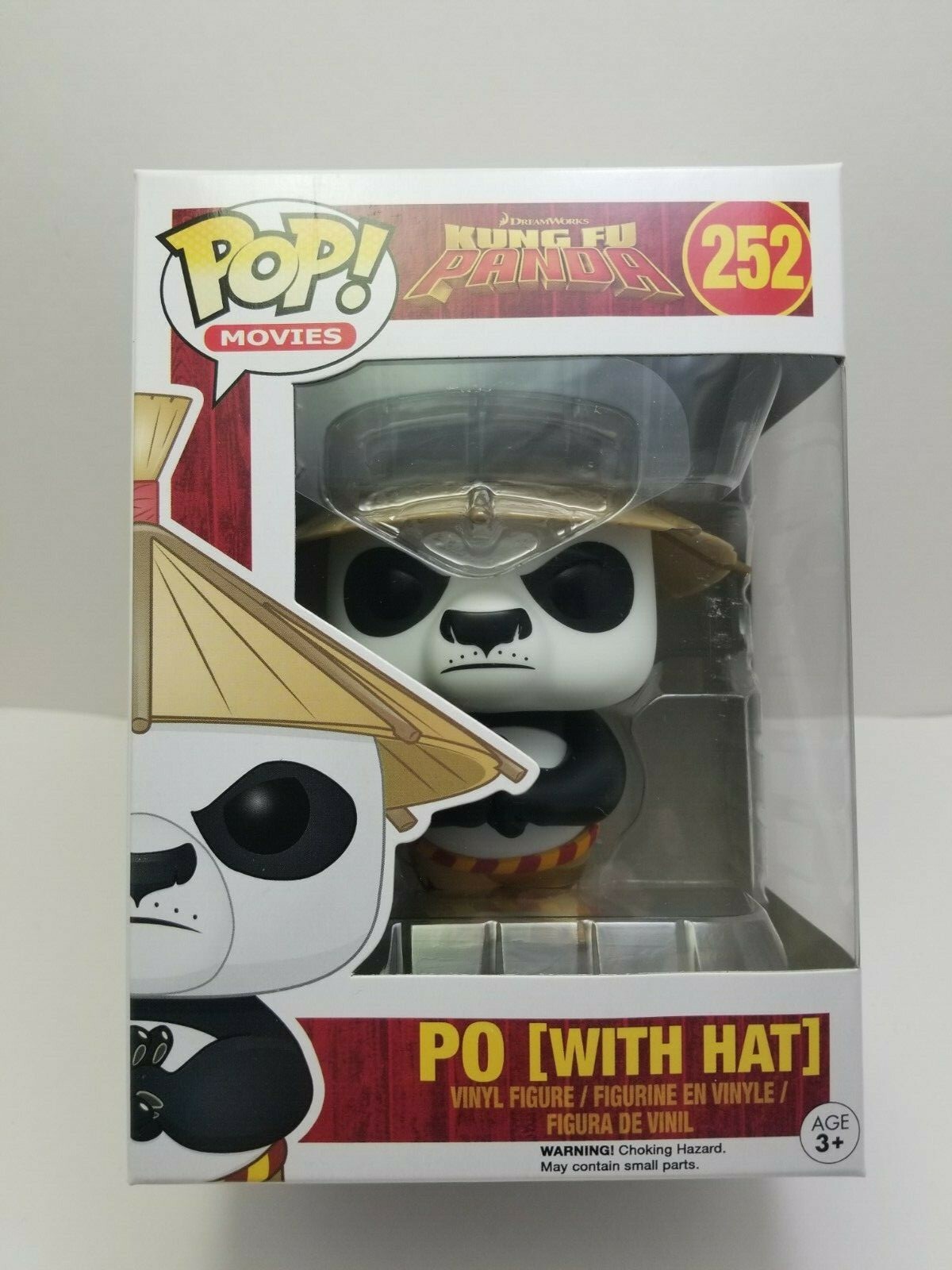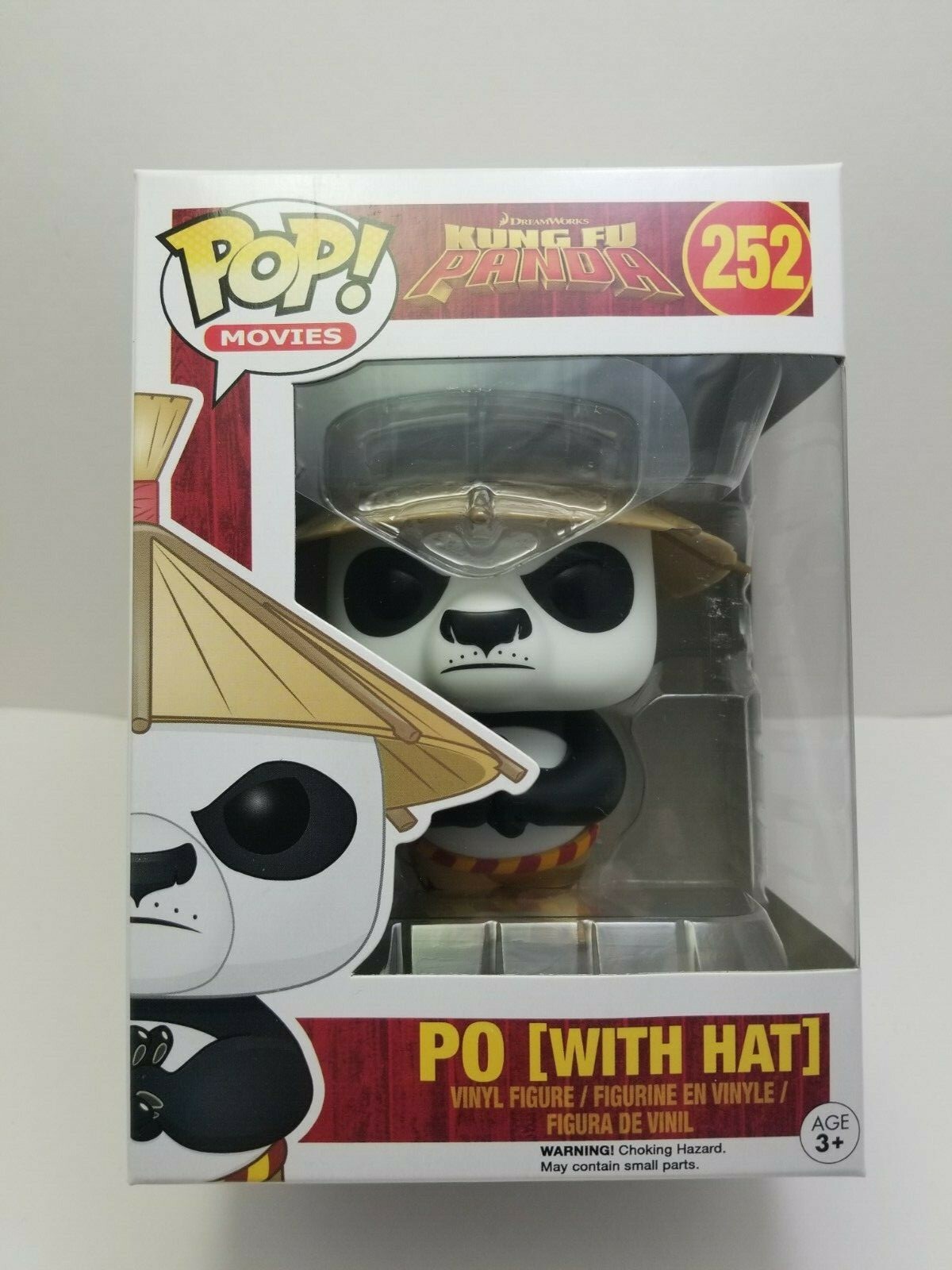 Funko Pop Movie| Kung Fu Panda | PO with HAT #252
US $10.99
1 available stock
( 1 sold )
Ship From: Shepherdsville, Kentucky, United States
Delivery Fee: Free
Buy on eBay
Shipping Locations
---
Worldwide
CHECK OUT MY STORE: stores.ebay.com/jrich1985


STOCK PHOTO FIGURES vary!

Leave a NOTE ON PURCHASE if there is any condition concerns ill pick the Best I have or notify if any issues.

The Buy 3 save 5$ or Buy 5 save 10$ is unlimited use just add all items to your cart for best possible deal.

Packages SHIPPED DAILY, however at times may be delayed due to weekends, holidays or other circumstances.

New Stock Comes in Daily, Check back often
WE now buy your collectibles just ask me how!
INTERNATIONAL ORDERS:
Customer responsible for any applicable custom fees.
I do what i can to prevent fees but cant guarantee you wont be charged.
International orders are automatically combined.
Message me with any issues and I'll do what I can to solve them, Thanks!