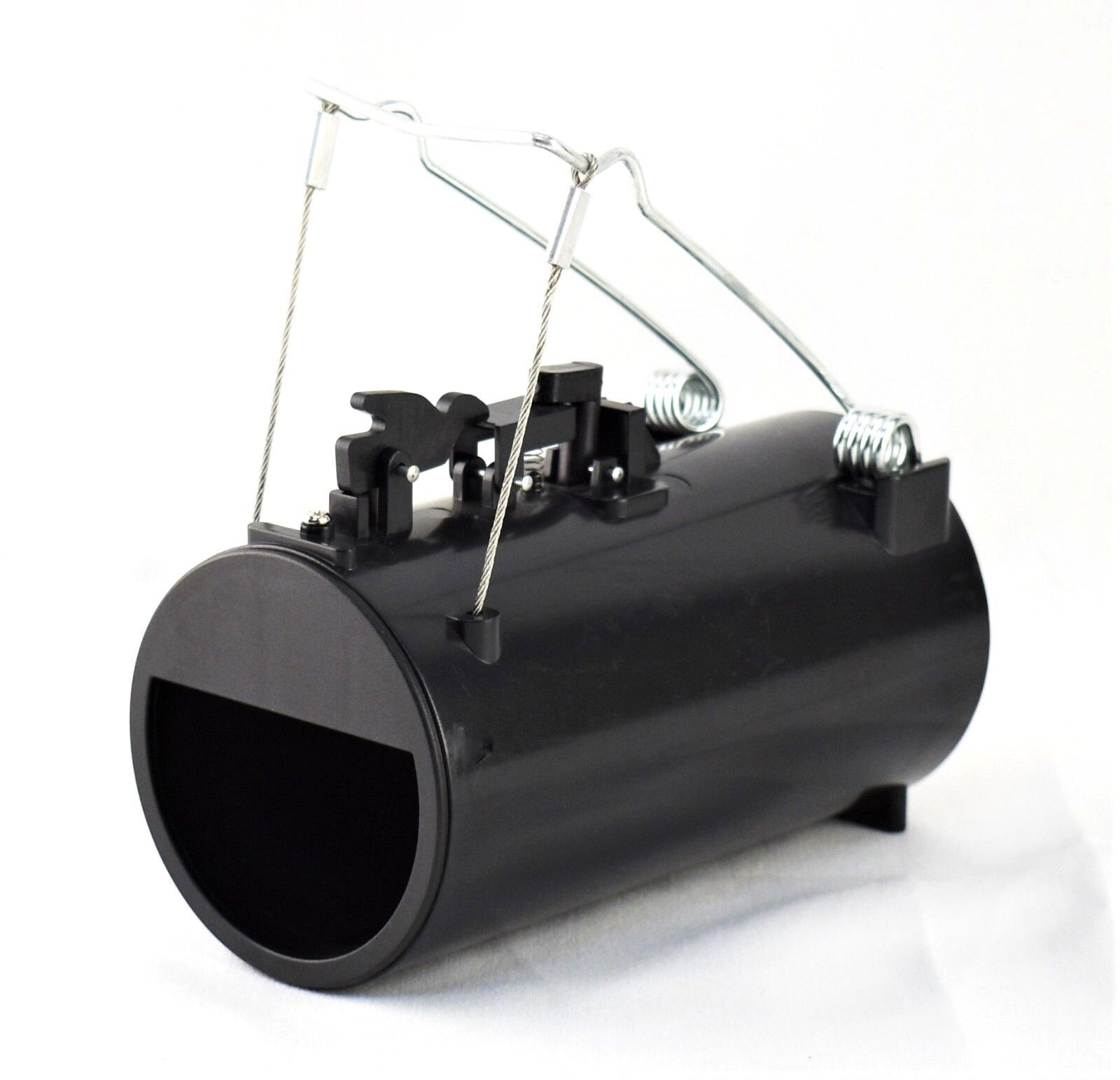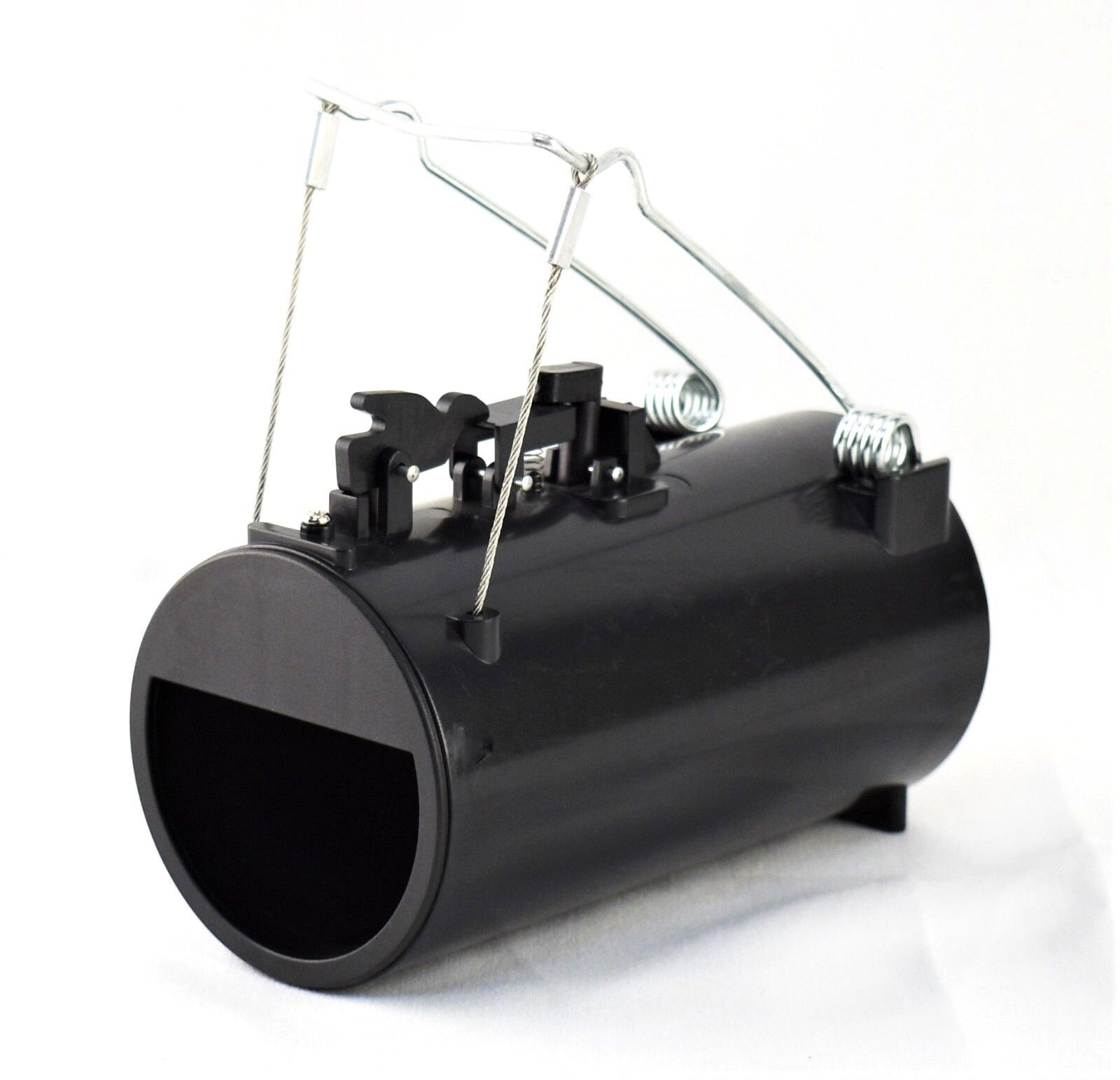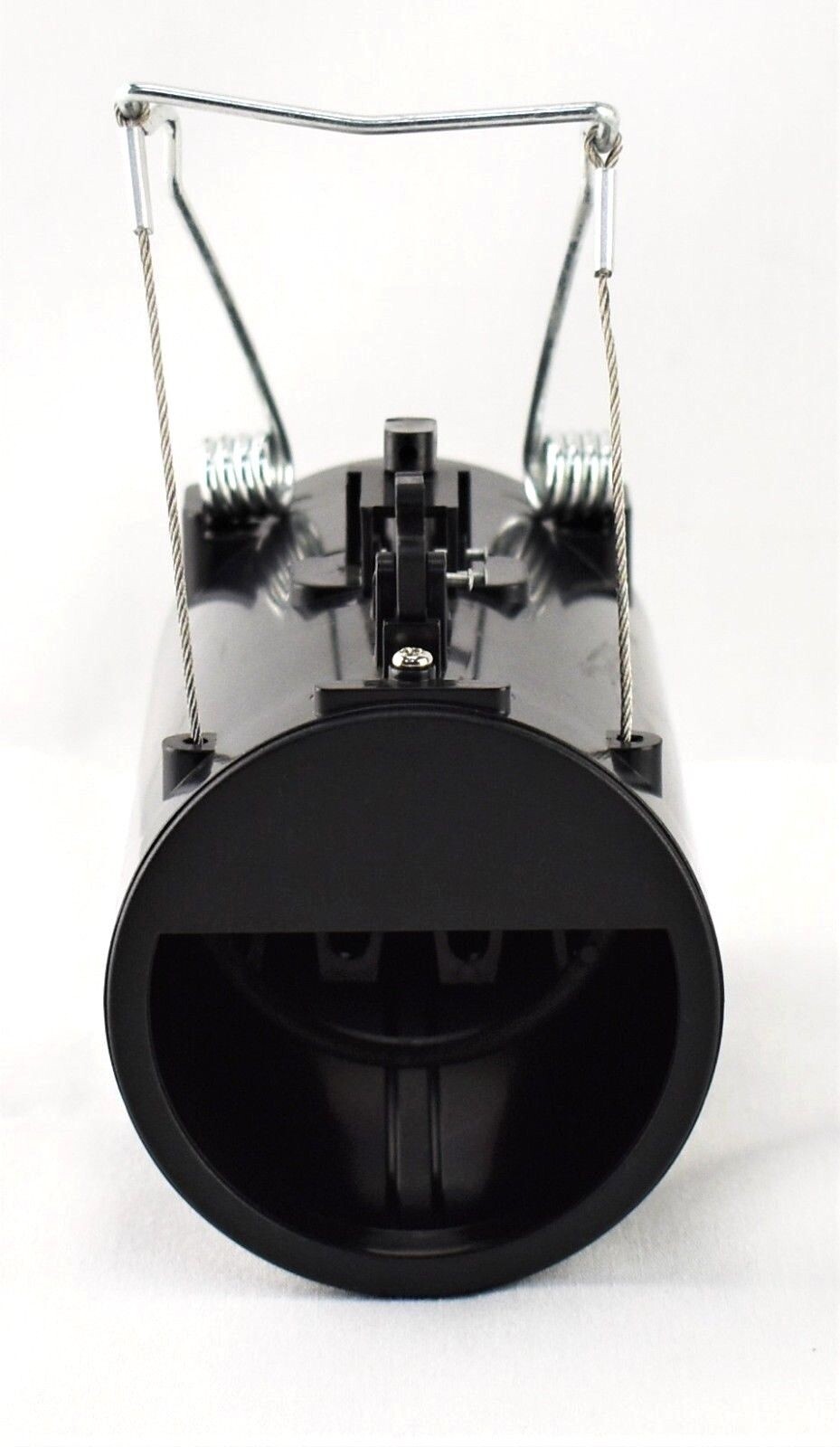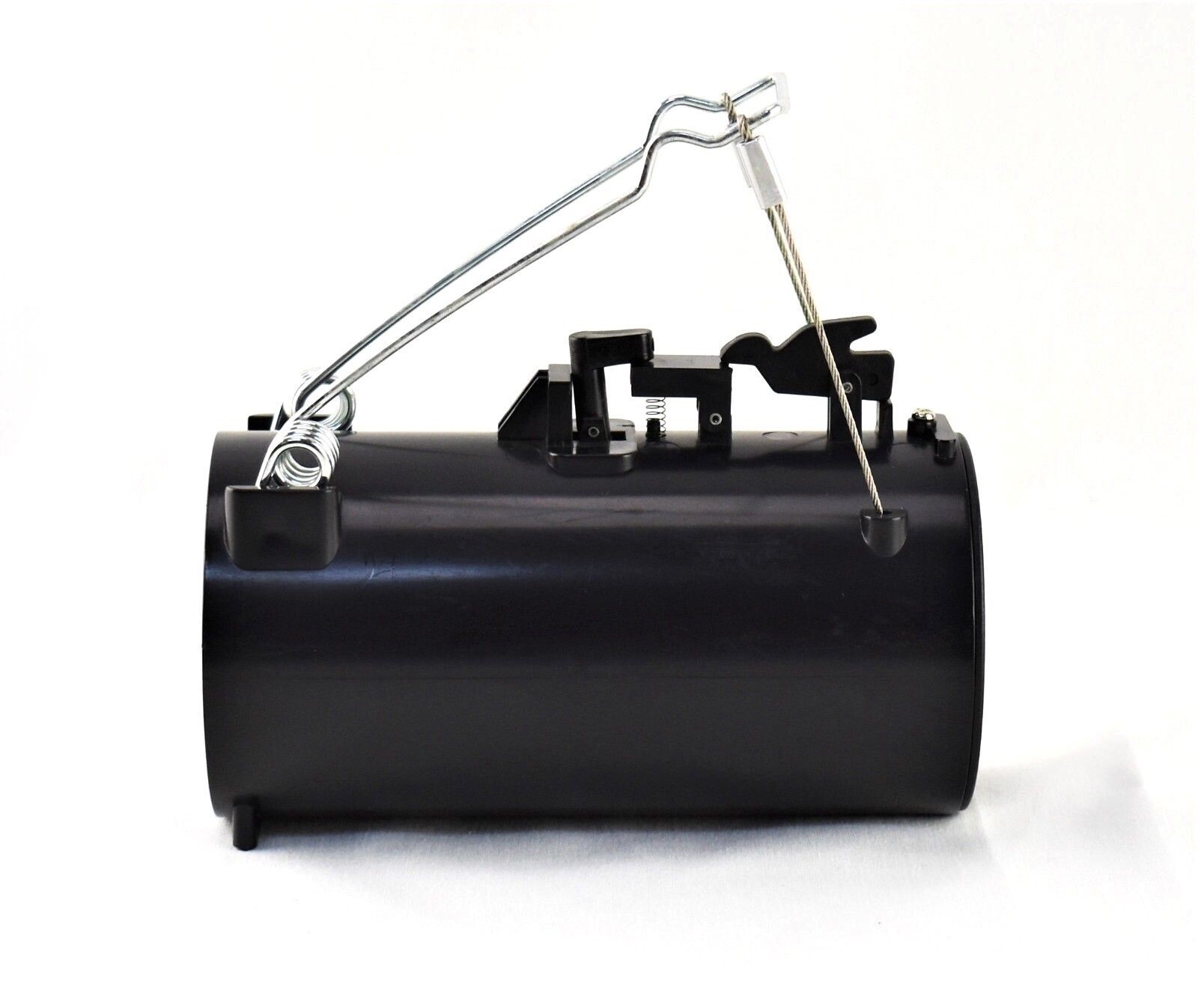 Black Hole Gopher and Rodent Trap (Black) - 273YK
US $10.99
39 available stocks
( 39 sold )
Ship From: Duluth, Georgia, United States
Delivery Fee: Free
Buy on eBay
Specifications
---
Brand:
Southern Homewares
Shipping Locations
---
United States
Black Hole Gopher and Rodent Trap
Easy-to-set trap, catches Gophers quickly
The Black Hole Gopher Trap can also be used for moles, rats and other small rodents
No poison, gases, or pollution; Safe & non-toxic trap
Made of rugged plastic construction
--------------------------------------------------------------
Shipping
All orders ship with tracking within one business day of payment.
Your order placed on Friday will ship on Monday, holidays excluded
Please excuse any normal delays
Free shipping to continental United States (48 States) only.
We do not ship internationally and or to Alaska ,Hawaii & other U.S. Territories.
We utilize warehouses across the Continental United States. If you order two or more products from us, they may ship separately.
We reserve the right to select which shipping company/carrier will deliver your product.
We offer Free returns but If the items being returned is not in the same condition in which it was received with any parts missing as well as unwanted or an unneeded item we can deduct up to 50% from the portion of the refund to cover the loss of value.
The process will take from 3-5 business days for the transaction to appear and longer during the holidays.
---------------------------------------------------------------------------------
Satisfaction - Hours of Operation
Customer satisfaction is our top priority
Please contact us with any questions or concerns
Monday through Friday: 9AM to 5PM, Eastern Standard Time
Closed on Saturday, Sunday and all major USA holidays
Our Commitment
We stand for excellent quality, savings, and service
Our goal is to earn your five star rating
Thank You