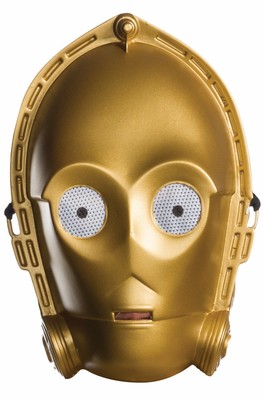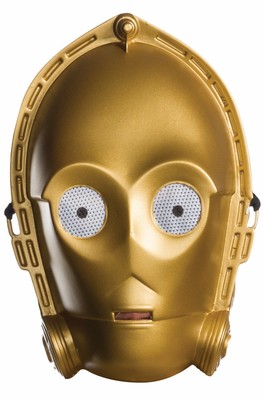 Brand New Ben Cooper Star Wars C-3PO Vacuform Adult Mask
US $9.97
11 available stocks
( 10 sold )
Ship From: South El Monte, California, United States
Delivery Fee: US $3.50
Buy on eBay
Shipping Locations
---
United States
Canada
United Kingdom
Germany
Japan
France
Australia


Ben Cooper Star Wars C-3PO Vacuform Adult Mask

Product Description:

Manufacturer's Size Chart:



Returns:

To receive return instructions, please open a return request through eBay. Most returns are processed within 1-2 weeks from the day we get it back. All shipping charges (original and return shipping) are the buyer's responsibility. Returns may take a little longer to process during Halloween season.


Item is not eligible for return if:
It is past 30 days since you received it.
Item is used or altered it in any way.
Item was sealed, but is now open.
Item became damaged after you tried it on.

A 20% restocking fee will apply if:

Item is returned to sender, undeliverable, or refused.

Please note that we can't view notes or comments on orders. You will need to send a message instead.