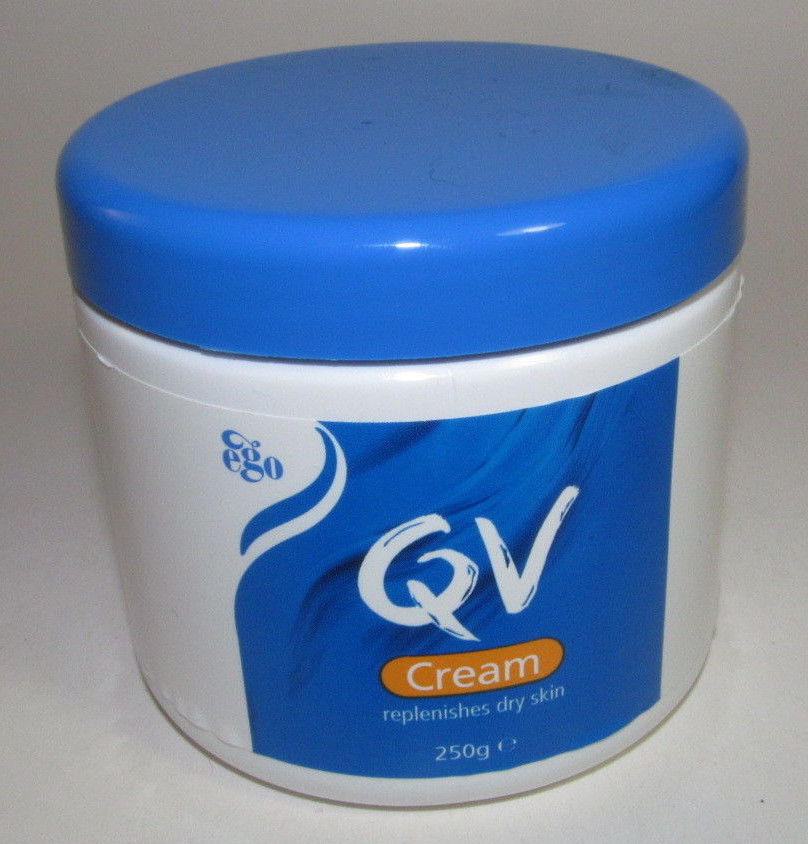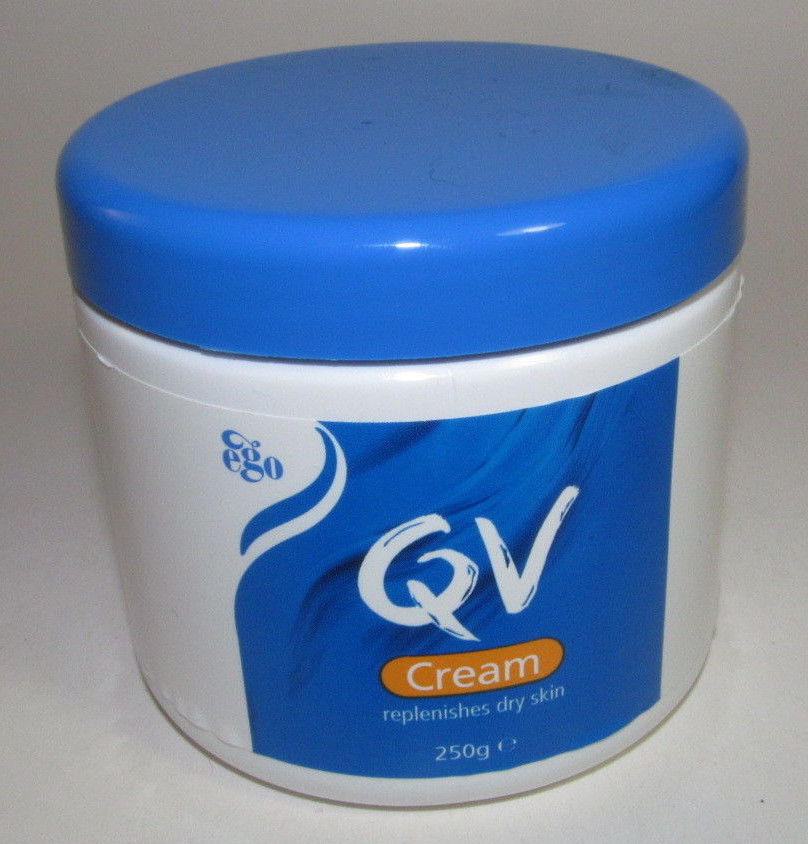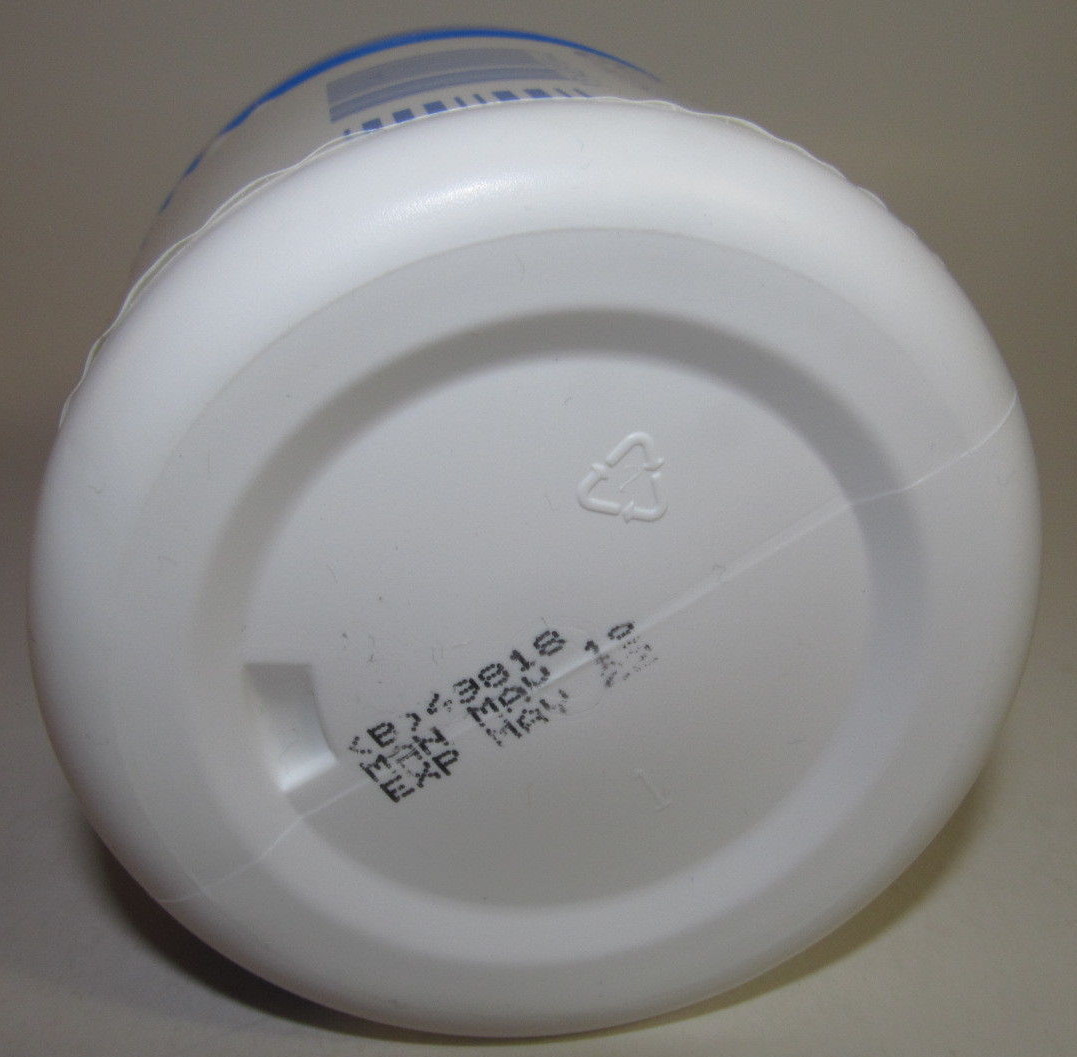 Brand *NEW* Ego QV Moisturising Cream Dry & Sensitive Skin 250g **US SELLER*
US $15.95
6 available stocks
( 6 sold )
Ship From: Valley Stream, New York, United States
Buy on eBay
Specifications
---
Expiration Date:
May 2022
Skin Type:
All Skin Types
Shipping Locations
---
United States
Europe
Canada
Australia
Ego QV Cream 250g
General
* Perfume free * Lanolin free * Colour free * Propylene glycol free * PH6
Help repair your skin with QV Cream, a highly concentrated moisturising cream for the prevention and treatment of dry skin.

Indications
For the treatment of dry skin, scaly skin, winter itch, itchyosis, xerosis, dermatisis and other dermatological conditions. For the relief of atopic eczema& psoriasis. Particularly suitable for infants and the elderly.

Dosage
Apply to affected areas as often as required, paricularly after bathing, showering ,shaving, exposure to harsh climatic conditions and at night. For persistant dry skin use with QV Bath Oil & QV Wash.

Warnings
Avoid soap as it may irritate skin. Avoid eyes. For external use only.

Storage
Store below 30 degrees.
US SELLER
Ships safely within 24 hours of payment received with tracking information.