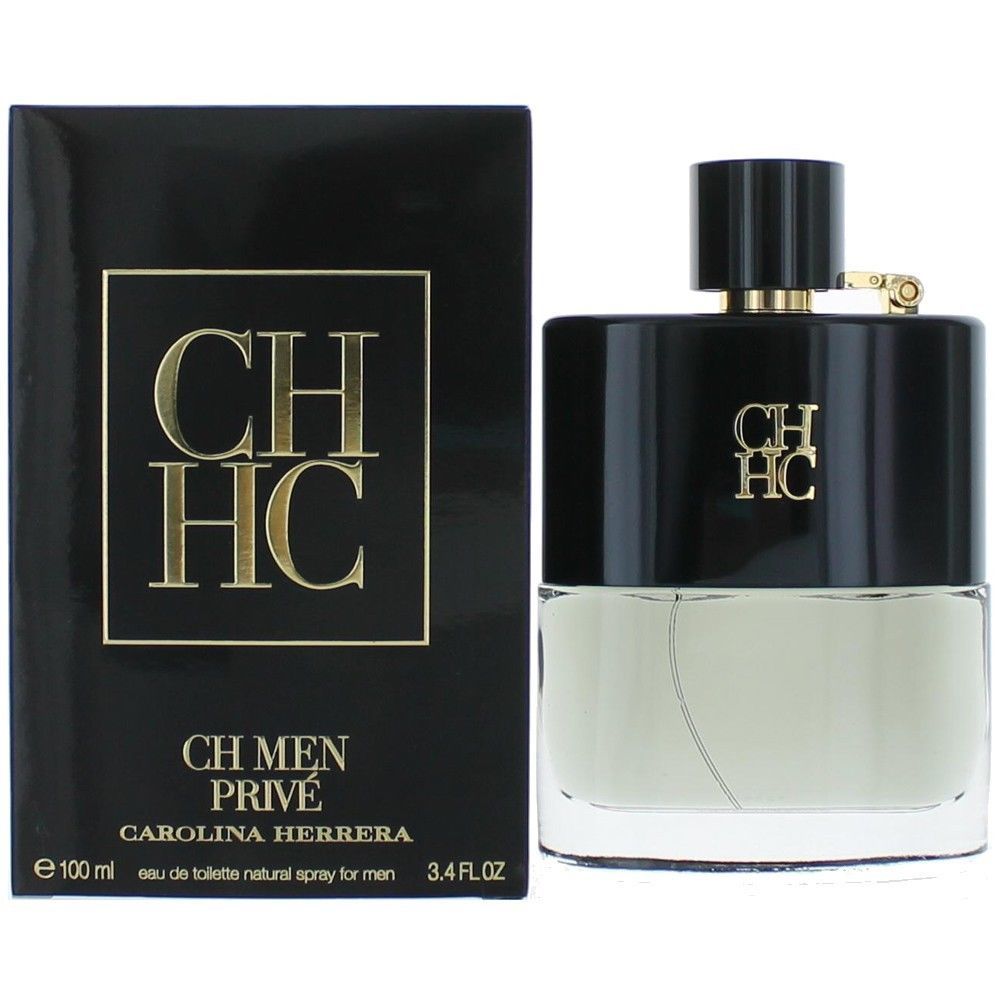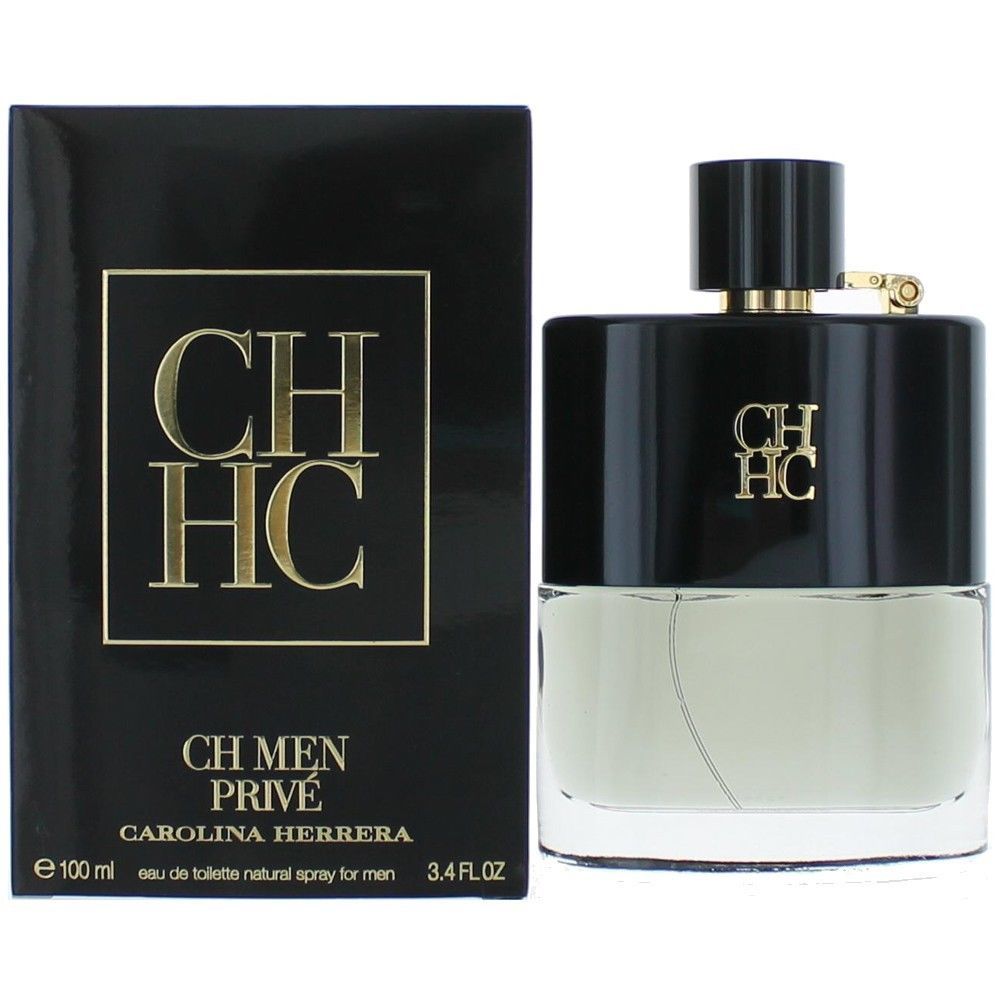 CH Prive Cologne by Carolina Herrera 3.4 oz EDT Spray for Men NEW
CH Prive , Ch Prive Cologne , Carolina Herrera CH Prive
US $56.09
78 available stocks
( 42 sold )
Ship From: Cliffside Park, NJ 07010, United States
Delivery Fee: Free
Buy on eBay
Specifications
---
Authenticity:
100% Guaranteed
Fragrance Type:
Eau De Toilette
Shipping Locations
---
United States
CH Prive Cologne by Carolina Herrera, 3.4 oz EDT Spray for Men NEW
Item Description
Carolina Herrera presents new versions of the original fragrances CH from 2007 and CH Men from 2009. CH Men Prive is a brand new composition. CH Men Prive is an oriental - woody, leather scent, exciting, rich and luxurious. The composition combines layers of explosive whiskey accords with intense and sensual black leather. It opens with accords of grapefruit, pomelo and whiskey that lead to the heart of frozen lavender, sage, red thyme and cardamom. The base notes are leather, tonka bean and benzoin. CH Men Prive was launched in 2015.
Attributes:
100% Authentic
Brand New in Retail Packaging
Brand:Carolina Herrera
Gender:Men
Type:Eau De Toilette
Condition: New
Size:3.4 oz
Fast Shipping
Includes:
Authentic CH Prive brand new, never used.
Packaging: Not a tester.