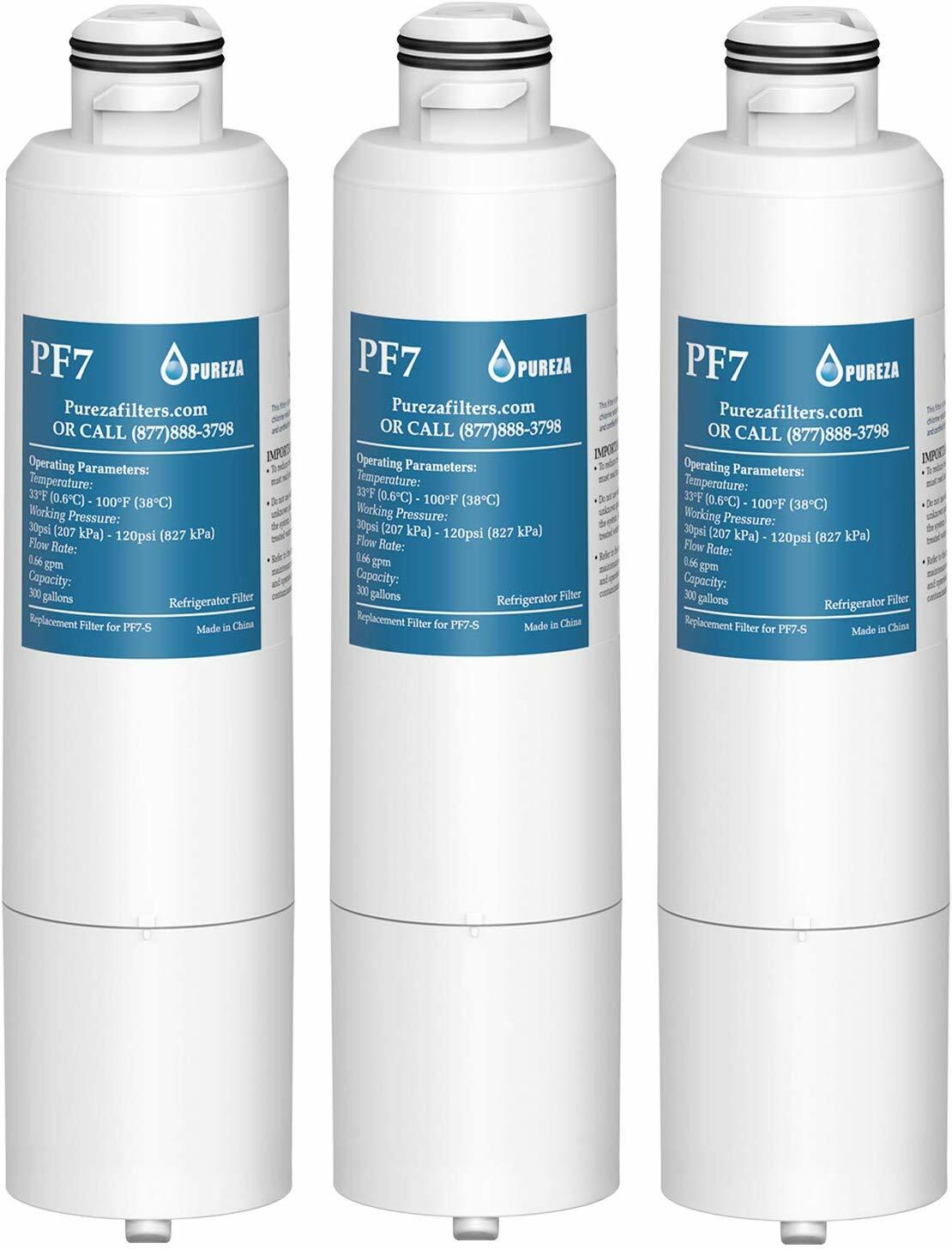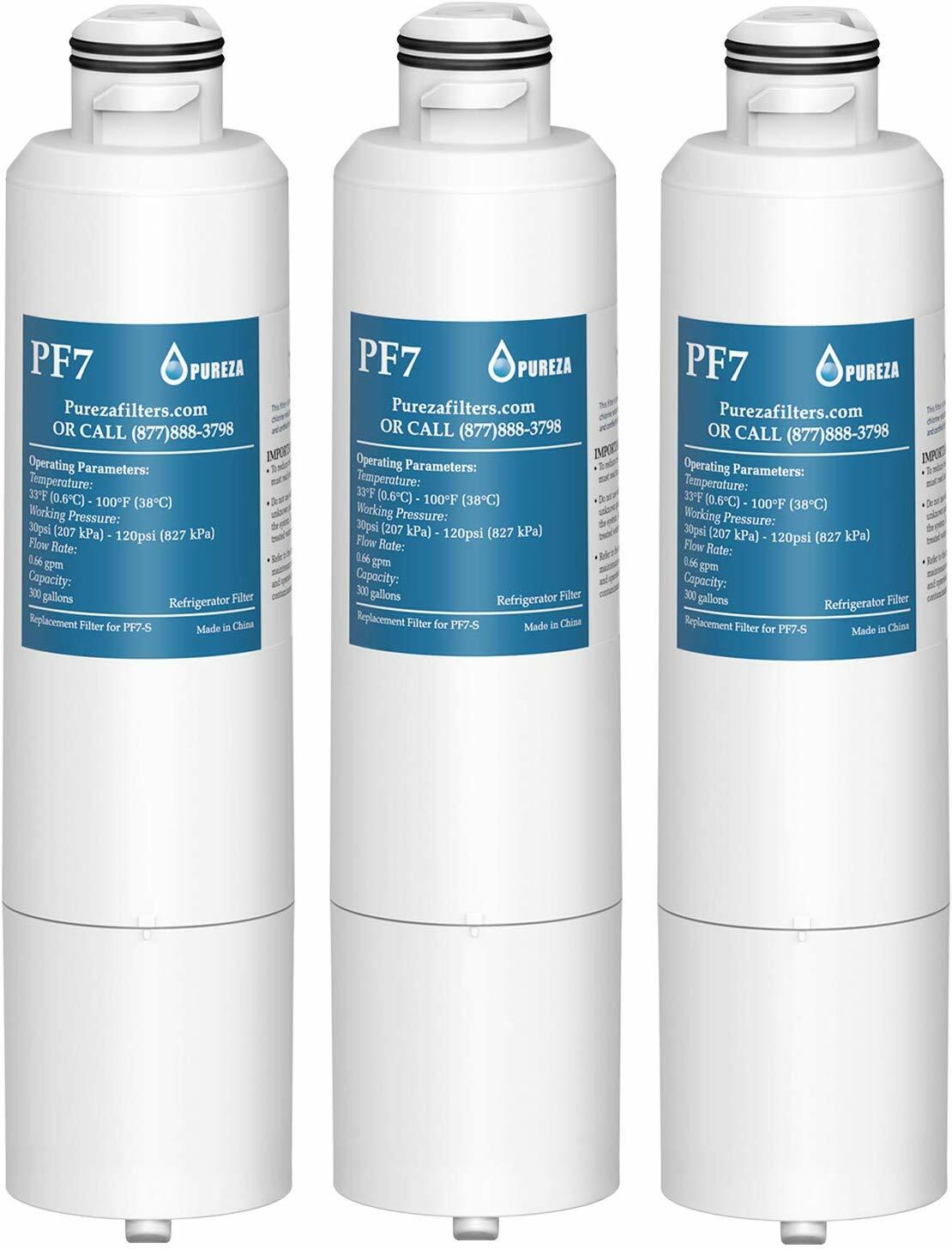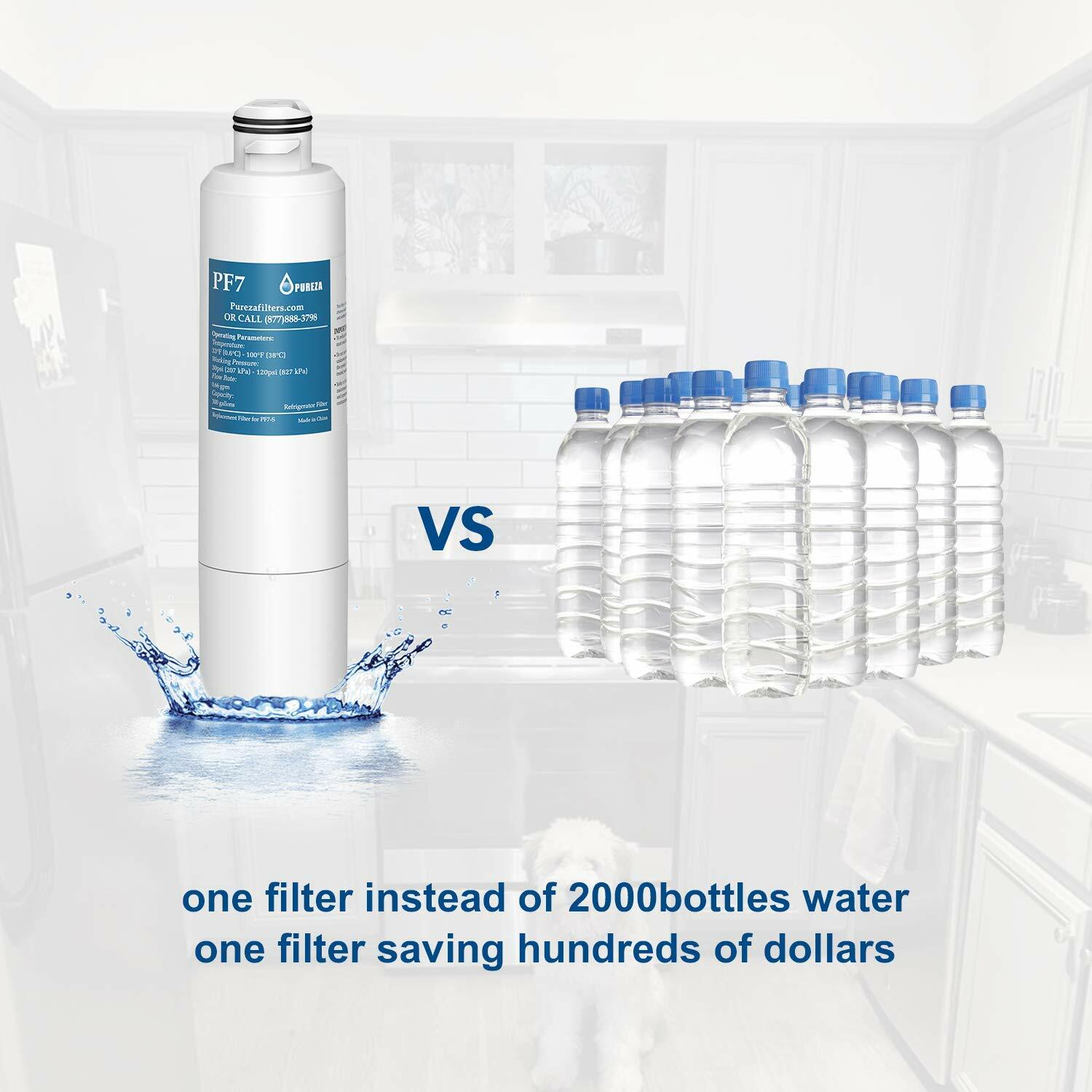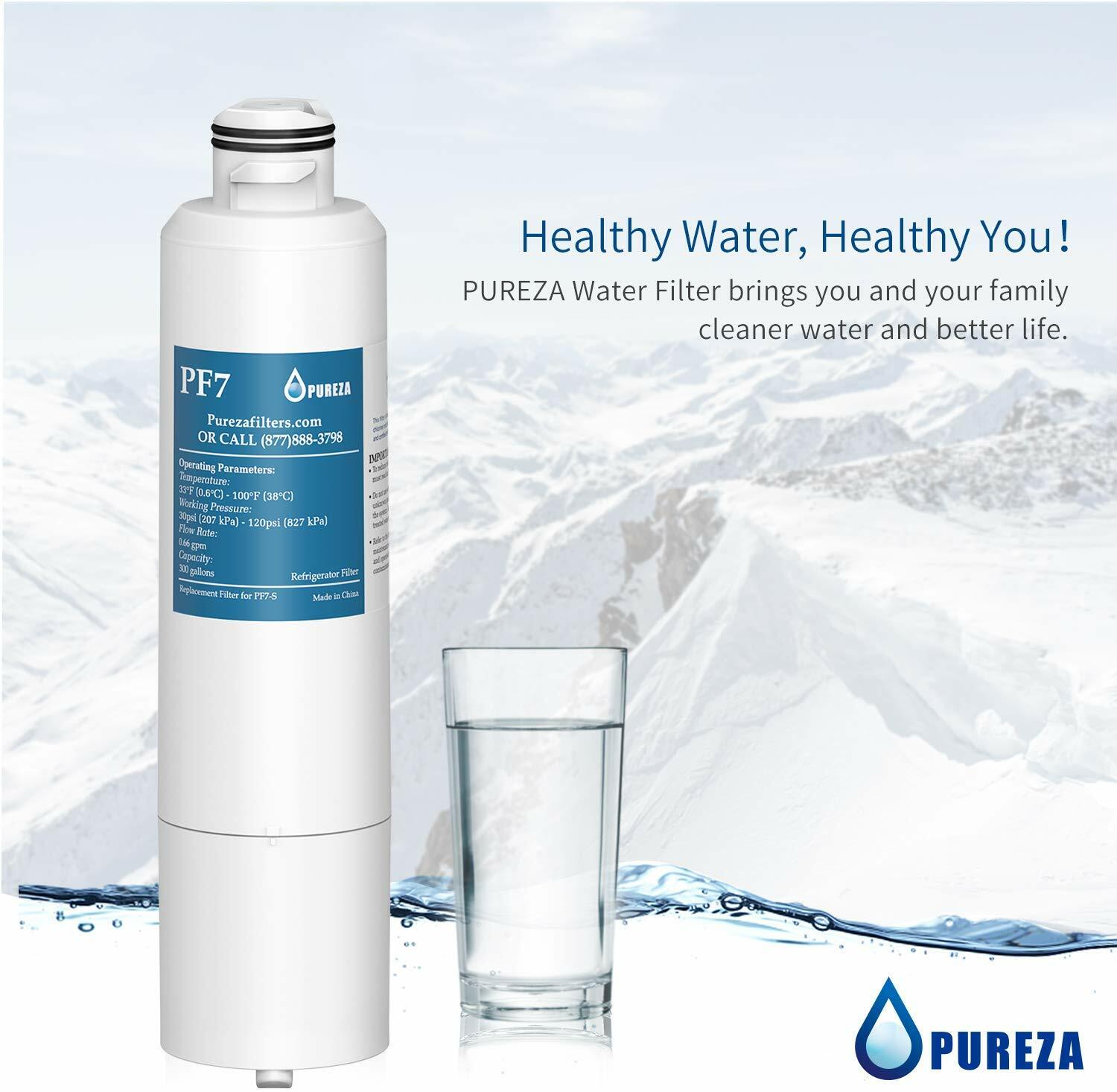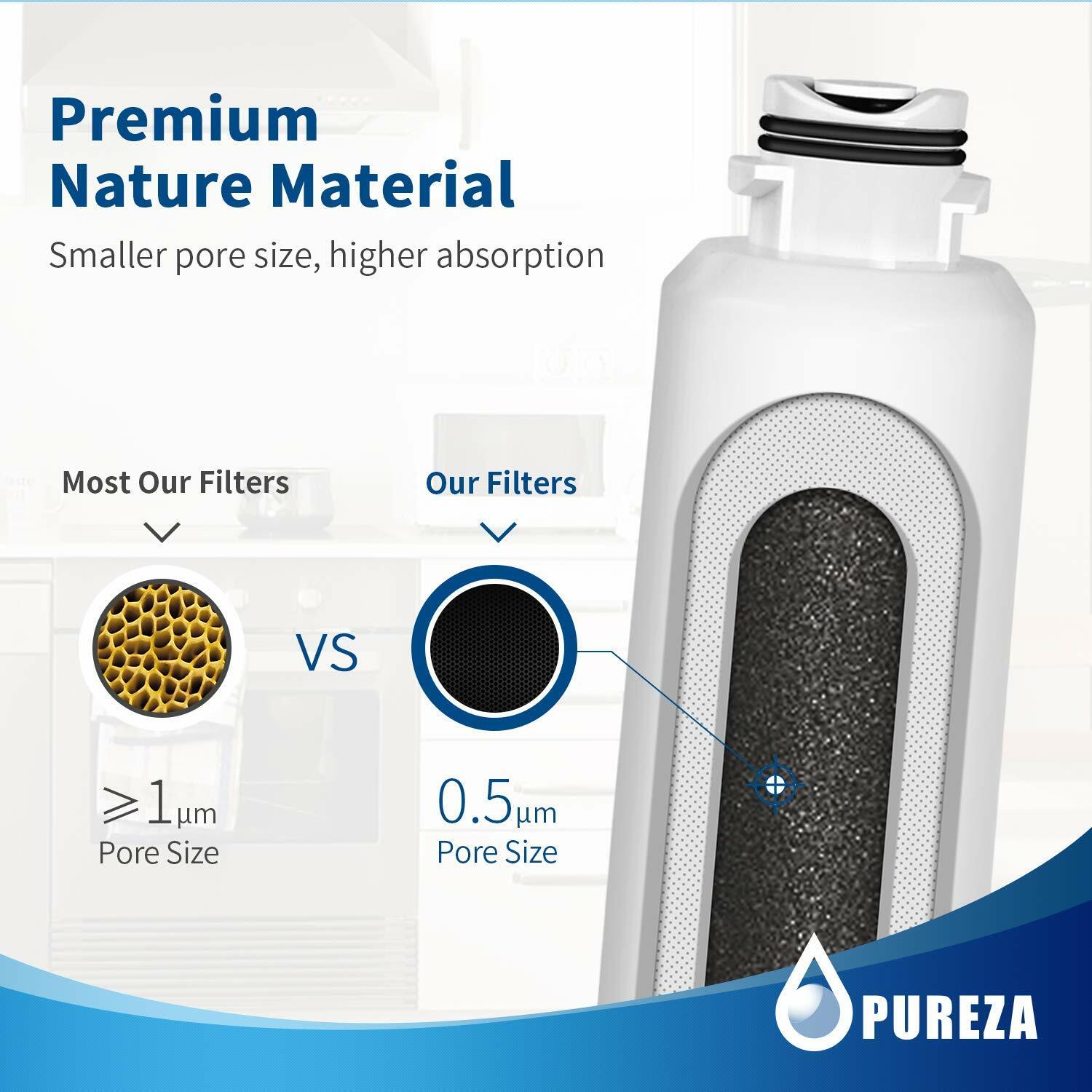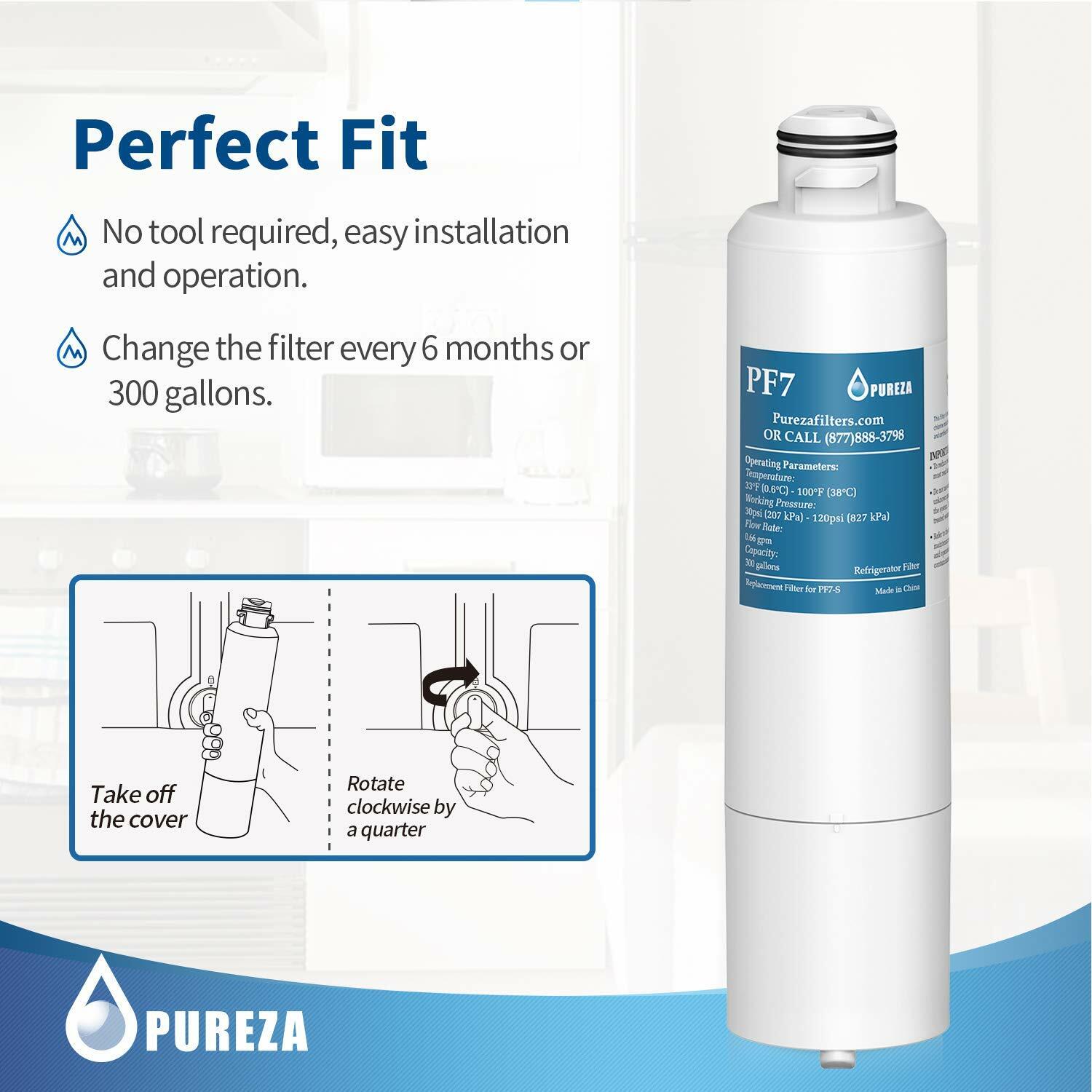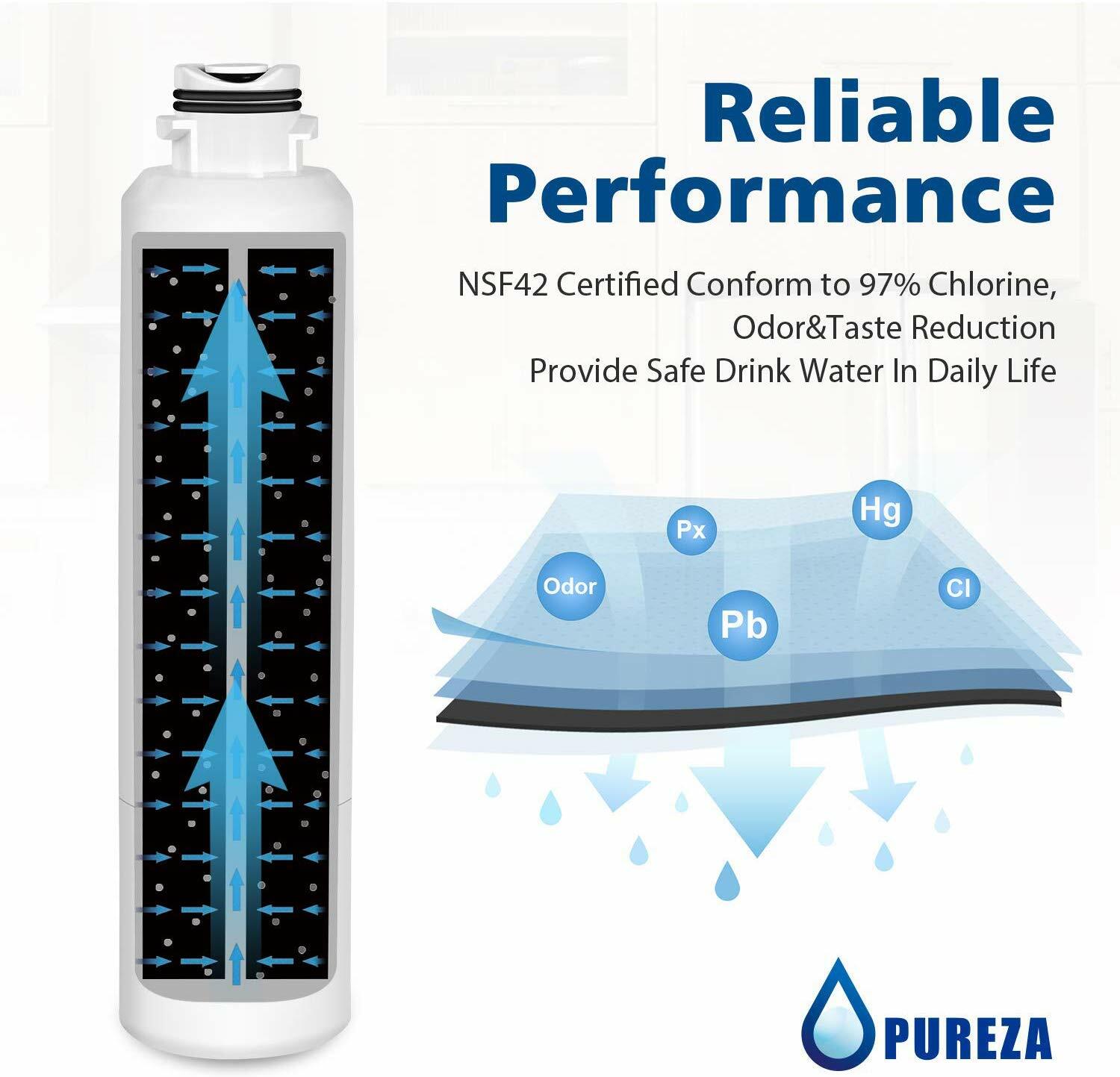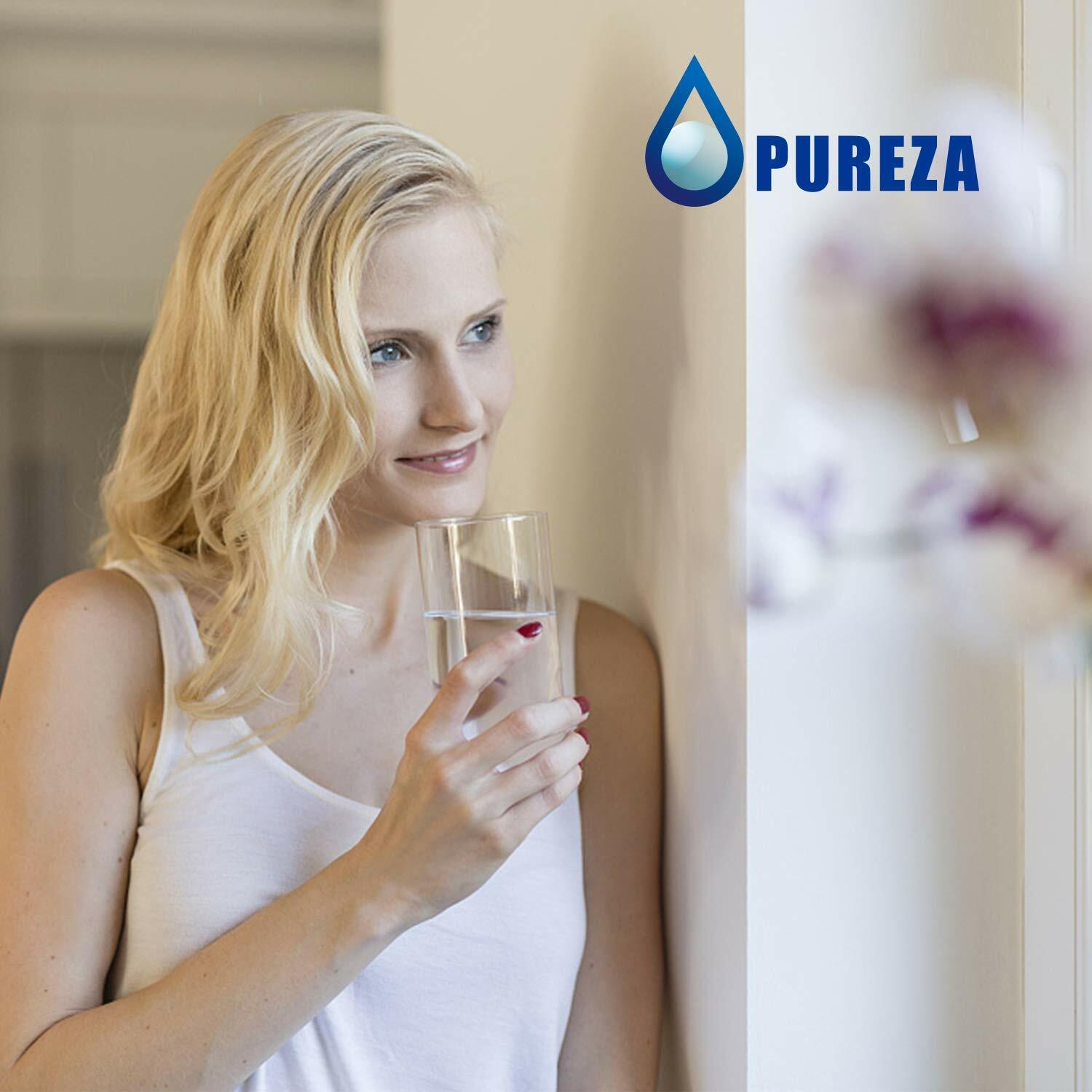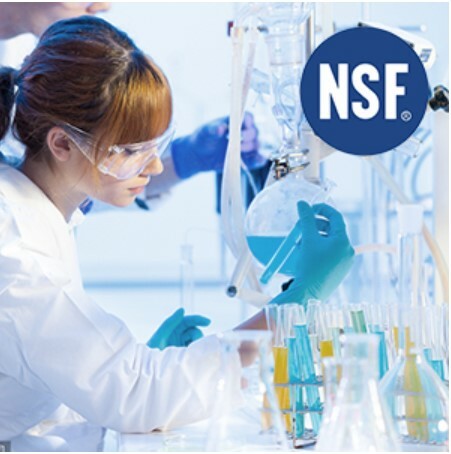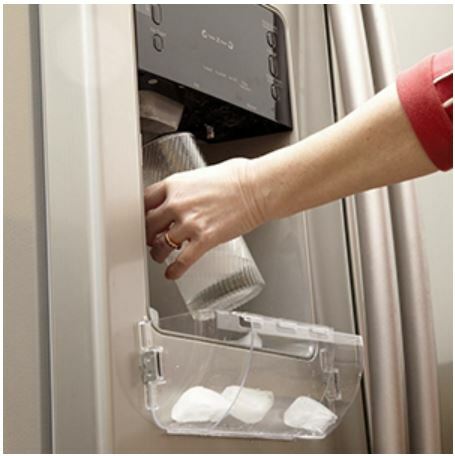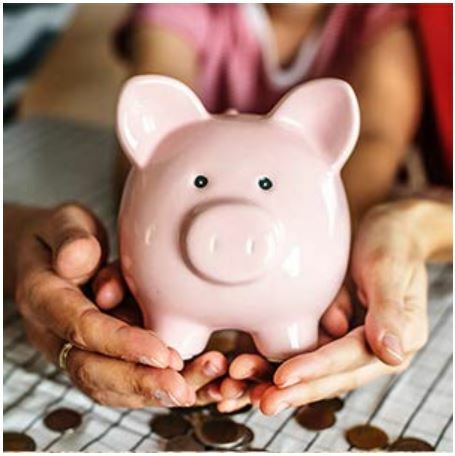 DA29-00020B Replacement Refrigerator Water Filter Compatible with Samsung 3 PACK
US $20.99
47 available stocks
( 35 sold )
Ship From: Harvest, Alabama, United States
Delivery Fee: Free
Buy on eBay
Shipping Locations
---
United States
DA29-00020B Replacement Refrigerator Water Filter Compatible with Samsung 3 PACK
[Healthy Choice] Without strange smell and taste, Pureza filters is designed to remove chlorine, chemicals and all unhealthy elements, contaminants and bacteria from your water.
[Filter Life] 6 months or 300 gallons, which depends on your refrigerator water consumption. For best filtration result, please run 1 gallon water through the filter before using.
[Satisfaction Guarantee] The water quality testing of our water filters focus on the effect of pure water on your body and makes best water. Our Products are backed by a Life Time Guarantee and we are proud of our 100% Customer Satisfaction.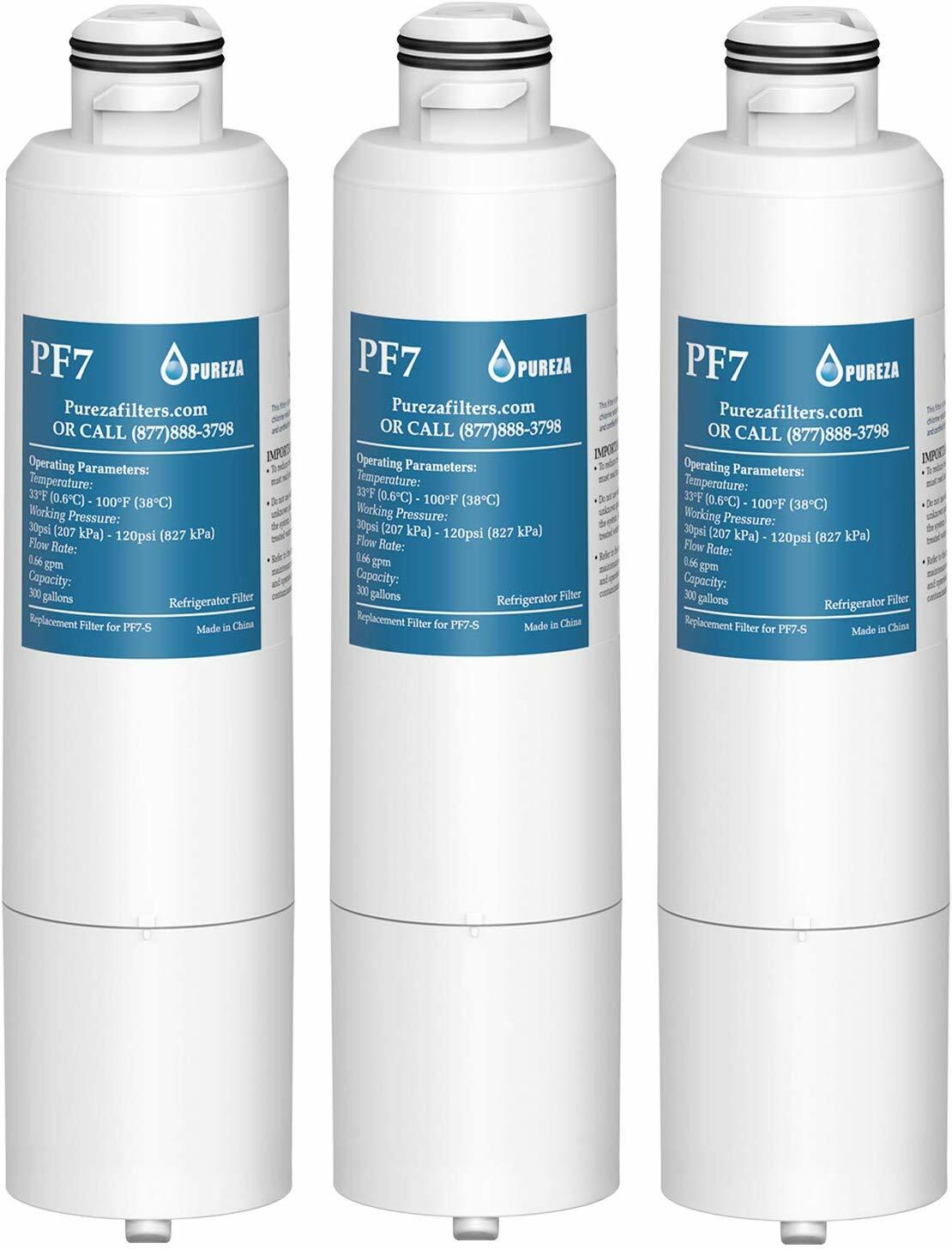 Product Specifications

Filter life: 3-6 months or 300 gallons (depending on water consumption)
Flow rate: 0.5 gallons per minute
Micron: 0.5 micron
Working pressure: 30-125 psi
Operating temperature: 34-100 ° F
Provide clean, clear water, good appearance and taste, and protect the components of the refrigerator from potential deposits. You can enjoy fresh filtered water from the refrigerator dispenser without any worries, providing a comfortable home environment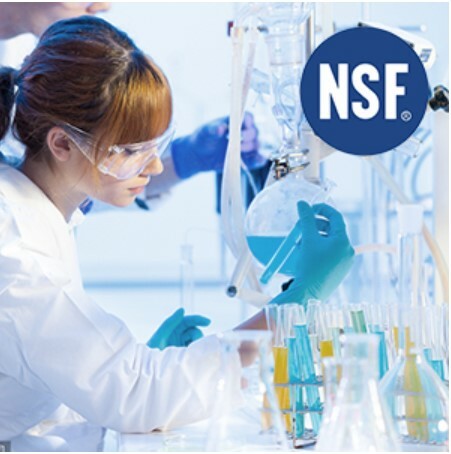 Certified Performance
Tested and certified by NSF International against NSF/ANSI Standard 42 for chlorine, bad taste and odor reduction,delivering refreshing ice and water that stimulates your palate.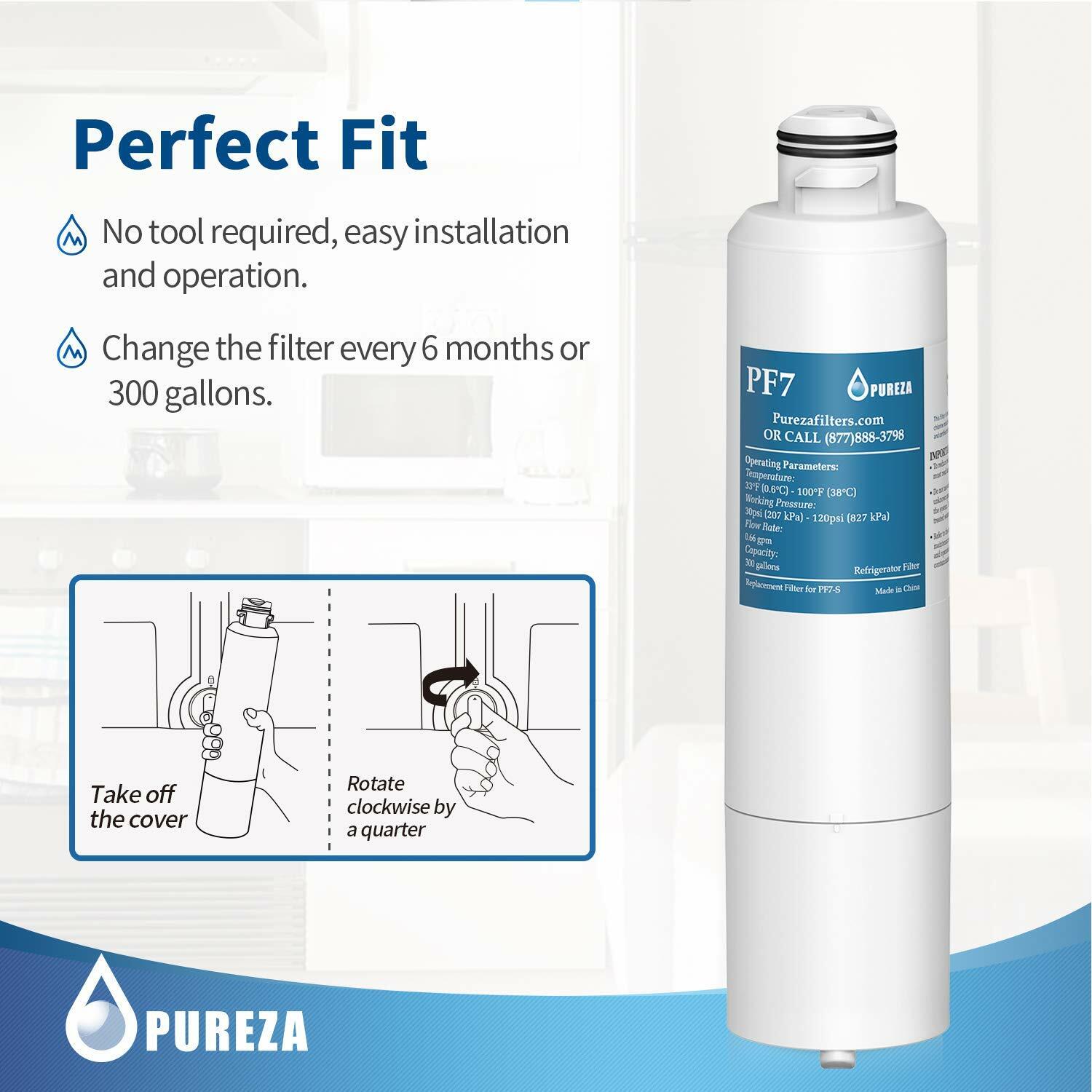 Easy to install
At the bottom of the refrigerator, trun the filter 1/4 turn counterclockwise and pull it out. Insert your Pureza Filters into the filter housing and turn it 1/4 trun clockwise.
ress water button on display panel for 3 seconds to reset to blue.
lush the system by running water through the dispenser for approximately 5 minutes until water runs clear and steady. Some sputtering is normal as air is purged.

For a better life


Hi-Tech Filtration
The Pureza DA29-00020B refrigerator water filter uses multi-stage filtration technology to reduce harmful substances.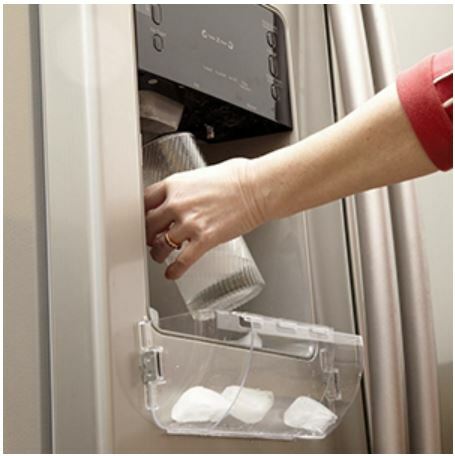 Drink clean water
Pureza water filter which can remove more than 99% of potentially harmful pollutants that may exist in water.
The filtration precision is 0.5μm, which is better for filtering impurities in water, so that everyone can drink pure water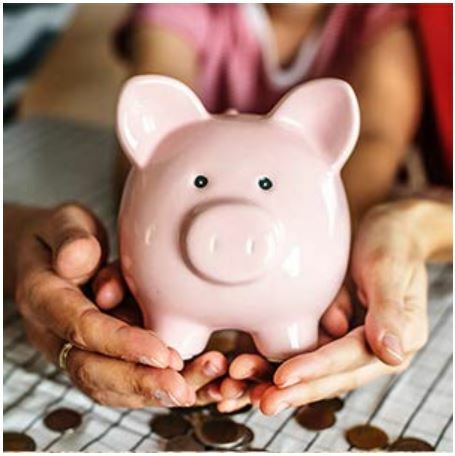 Save you more money
Pureza DA29-00020B is more economical than Samsung DA29-00020B, you only need to spend 1/2 or less to get the same filtering effect

Payment Information:

We accept payment by PayPal only. PayPal enables you to send payment quickly and securely online!!

Shipping:

Items are usually shipped out within 24 hours during the business days after payment has been received.

Return Policy:

We guarantee against any defective products. A replacement will be provided for any defective or misrepresented products for the duration of the 30 days. The original shipping label must be sent back to us to validate the return. A full refund can only be issued during the first 30 days upon receipt of the product.

Feedback:

? We appreciate your feedback and our system will automatically leave feedback for you after adding tracking number.
? We value our customers so that if you have a problem we are always here to offer help.
? Any question please feel free to contact us through eBay message center.
? If you have any problems please email us . We will answer all emails as quickly as possible. Just give us the opportunity to resolve a problem!
During the duty time, we can give you a quick response. If we are out of work, please kindly be patient and considerable to give us a little more time!!
If you have any special requirement, please leave a note.
International buyer please leave phone number for us to fill in carrier's shipping form.
Thanhk you for your watching!
Feel free contact ,e if you have any questions !