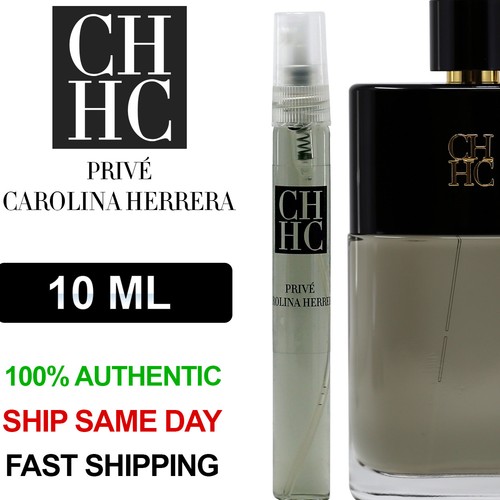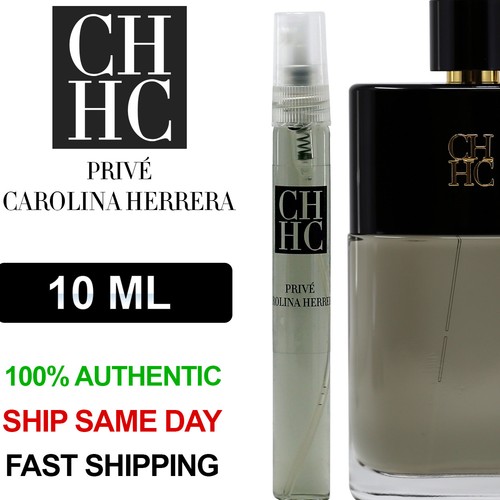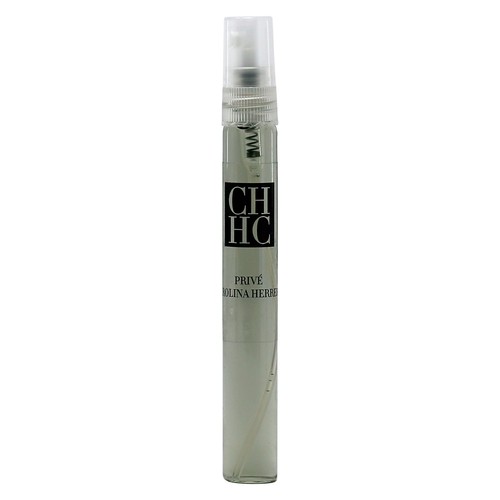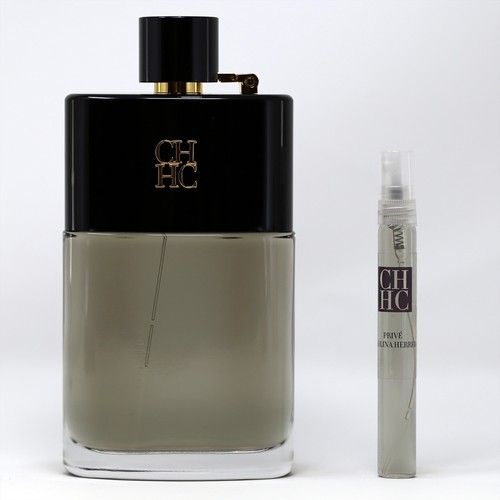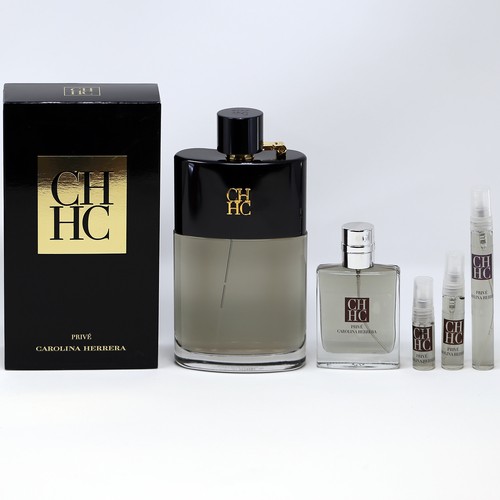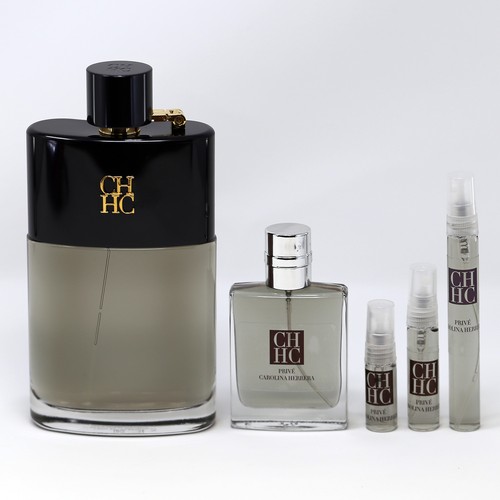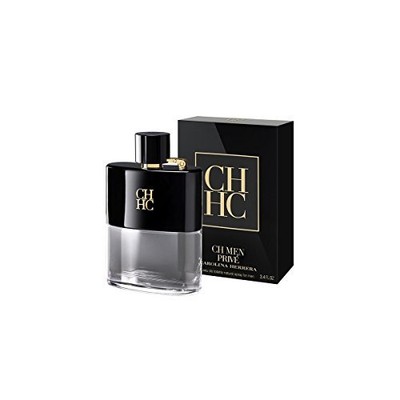 Carolina Herrera CH Men Prive EDT 10ml Decant Bottle Spray - 100% Authentic
US $11.87
214 available stocks
( 204 sold )
Ship From: Hallandale, Florida, United States
Delivery Fee: Free
Buy on eBay
Specifications
---
Fragrance Type:
Eau de Toilette
Country/Region of Manufacture:
Spain
Shipping Locations
---
United States
Carolina Herrera CH Men Prive EDT 10ml Decant Bottle Spray - 100% Authentic





DESCRIPTION
Carolina Herrera Prive Eau de Toilette Spray for Men, This exotic and stylish spicy oriental fragrance for men has a blend of top notes of bergamot and grapefruit. Combining elegance and sophistication has made ch men designer fragrance the perfect gift. Recommended for evening wear.
All our fragrances are 100% originals by their original designers. We do not sell any knockoffs or imitations.
We offer many great sales and discounts making this fragrance cheaper than at department stores.
All out fragrances comes in GLASS BOTTLES.
Disclaimer
Disclaimer: Pink.Deals is not in any way affiliated with this brand or any other perfume brand found on my ebay store. All perfume decants are hand decanted into glass sprayable atomizers for 2ml, 3ml, 5ml, 10ml and 30ml bottles atomizers from the original fragrances by the original brands and sent to you carefully so that you can enjoy small quantities of fragrances you've been wanting to try and weren't otherwise able to.
Shipping Information
FREE SHIPPING applies for all U.S. ORDERS.
Most orders placed by 3:00 pm EST, Monday–Friday, will usually ship the same day; excluding holidays. Orders placed after 3:00 pm EST, Monday–Friday, will ship the following business day. Orders placed on Saturday or Sunday will ship on the next business day.
All express methods of shipment as long as verified take 1 business day to ship
We ship everything professionally in our state of the art warehouse boxed and shipped with perfection.
"Free Shipping" applies to orders shipped within the USA (48 states)
We do not ship to APO or FPO address
Orders shipping to PR/HI/AK Will have an additional shipping charge and a longer process time to ship order
Payment
Credit Cards: We can only ship to addresses that are noted with your credit card account. We may contact you for additional verification after you check out.
PayPal: We prefer to ship to confirmed addresses. We may contact you for additional verification for payments made by unconfirmed PayPal addresses.
We do not accept PayPal payments from accounts outside the USA and Canada.
When necessary, we may contact you via Direct Message or telephone to obtain additional verification.
Returns
We offer our customer's a 30 days return for replacement policy if item is defective other then that all sales are final .
Returned packages without proper RMA demarcations will be refused by our warehouse and returned to you. Customers who refuse a delivery, will be subject to charges for return shipping to us. If the item was advertised as Free Shipping, then we will charge the amount of shipping as determined by Our Shipping Station .
Defective Item
An item that was discovered to be defective upon receipt can be replaced with the same model only.
Return Shipping
Return shipping cost (the cost to send an item back to our store) is like or comparable to your cost of driving to any store for returning an item, which is not reimbursable. Therefore, we do not reimburse any return shipping cost.
If an item you received is defective, we will certainly replace the item with a new one, however we do not cover or reimburse the shipping cost for returning defective merchandise back to our store. We will ship the replacement product to you at our cost, and use every good measure to ensure that the replacement order is processed quickly.
Replacement
We will send a product replacement after the authorized return has completed our receiving/inspection process. The replacement will ship within four business days following our receipt of your return. Please allow additional processing time after Holidays. Although it is our goal to ship a replacement as quickly as possible, we do not send replacements before we receive and inspect the returned merchandise. All items are sold with Manufacture Warranty so there is another avenue for assistance.
All returns must be packed with all contents which came with the original package including, cables, software, plastic and cardboard packaging, and unregistered warranty card.